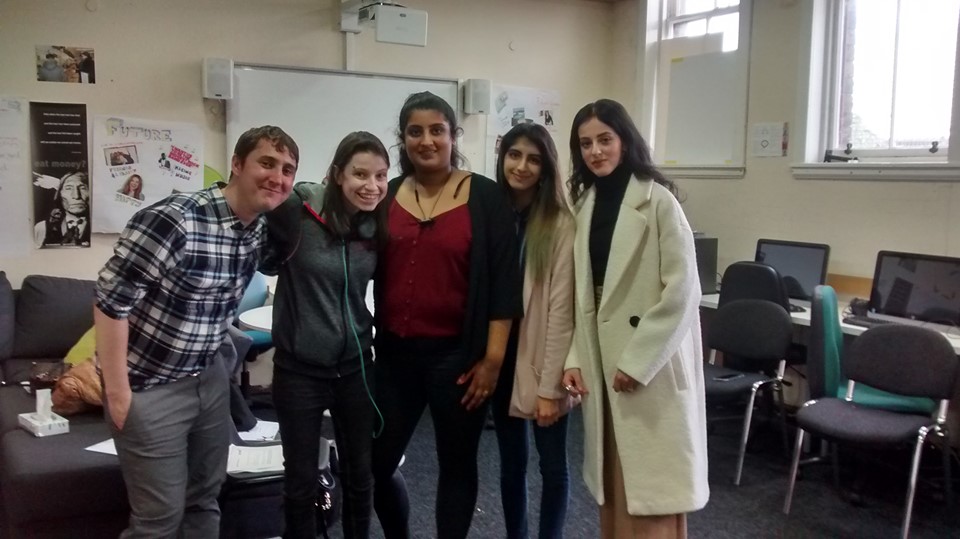 You can get involved and make a real difference in the lives of young people in Glasgow. We have a range of opportunities available in mentoring, tutoring, fundraising, outreach and office based support work, working also within creative arts, sports and a range of other activities.
We have many volunteering opportunities available across Glasgow in our services, out in the community and in our office.
Find out more about the services we offer for Young People and Parents & Carers.