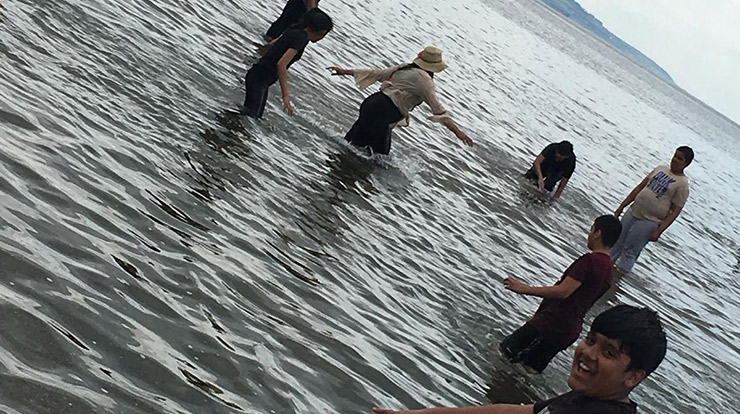 Each summer, YCSA runs a free fun packed programme for children that are black and minority ethnic, aged 11-16. You can take part in arts and crafts, sport activities and fun days out.
We provide you a healthy lunch and snacks each day. This year our programme ran in the month of July. Keep your eyes posted to register for next years programme.
YCSA will also be running other creative and sports activity groups throughout the year so contact us if you have an interest.