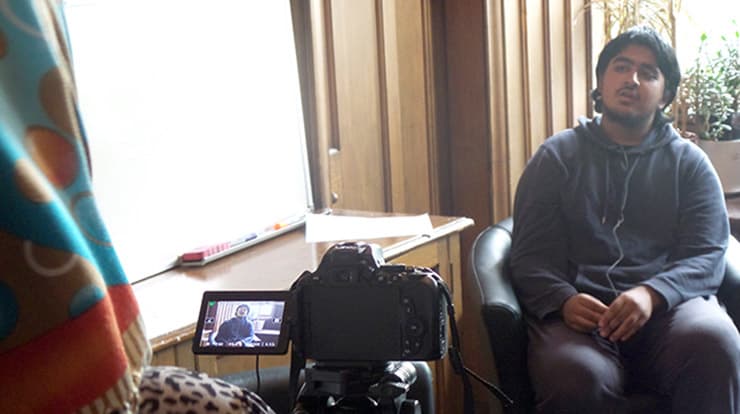 YCSA organises and runs many free fun sports and activities within the projects and services we offer including cooking, cycling and indoor football. These activities are seasonal and sometimes take place when we have availability to run them. 
Activities we run more often are:  
Music: Throughout the year, we have had a range of music workshops such as singing and song writing, rapping, guitar club and beginner dj'ing. Sometimes, our groups perform their music to friends and family at a local venue (there is no pressure to do this). You can listen here to the album, 'Hidden Rhythms' one of our girls groups produced recently! 
Film Club: YCSA is currently running a film club, Friday evenings from 6-8pm where we watch and discuss films; learn how to make film and much more.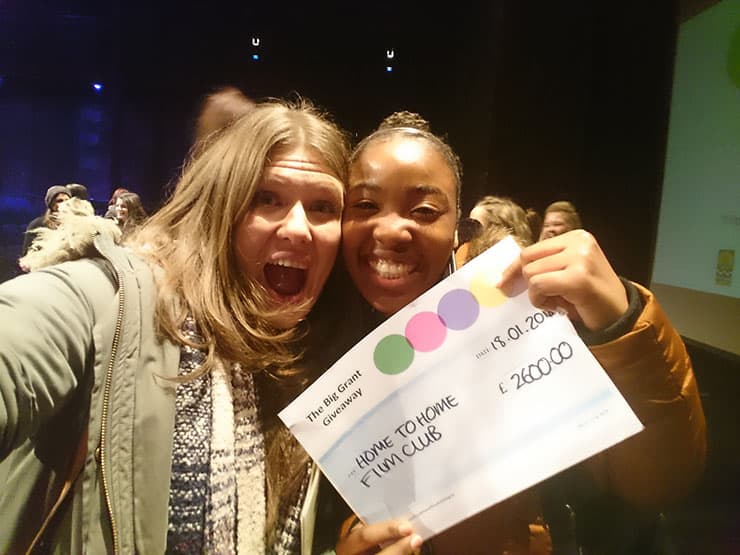 Some of our Film Club celebrating being awarded a grant

Let us know if you have an interest in any activities in particular and we can let you know when anything is coming up that you may be interested in.