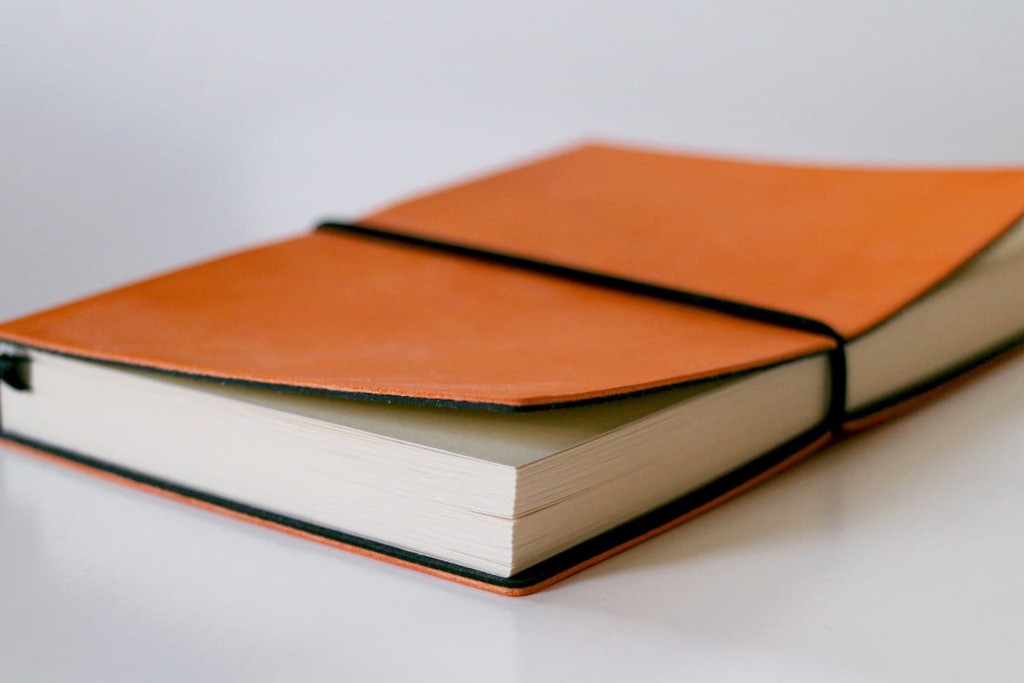 Information we collect to help provide our services
Data Protection: How we use your information
YCSA need to collect and hold some personal information relating to people who use our services so if you want us to support you part of the contract for that is that we will collect some information such as your name and contact details.

We also sometimes receive information about people we work with from other organisations we partner with.
We will only use this personal data to:
support your learning and other needs
monitor your progress; and
assess the quality of our services
This information will include contact details, what help you ask for, work we do with you, where you go after you leave us and some personal characteristics such as ethnic group, gender, postcode, and any special requirements you may have. YCSA uses an online database, Upshot, to store certain data required for monitoring purposes. This operates in accordance with any data protection and privacy laws applicable.
You may also wish us to hold additional information on/for you for which you give your consent e.g. copies of your correspondence.
All this information will be stored securely in our systems. This will be on our computer and in filing cabinets.
The information you provide to us will in most cases remain confidential to YCSA to help us in our work with you. We will not give information about you to anyone without your consent unless the law and our policies allow/ force us to do so.
There are a few exceptions to this confidentiality.
These exceptions are:
a) Where we are legally required to provide information e.g. a Court Order
b) Protecting vital interests of an Individual or other person eg Child Protection issues
c) You have already made the information public
d) Conducting any legal proceedings, obtaining legal advice or defending any legal rights
e) Monitoring for equal opportunities purposes ñ i.e. protected characteristics as defined by legislation
f) Providing a confidential service where the Individual consent cannot be obtained or where there are other legal grounds for processing information: e.g. where sharing the information would help you to receive the support you need but you are so stressed at this time that you do not want to be bothered with signing documents.

If you want to receive a copy of the information that we hold on you, or for further information about our data protection policy, please contact:

YCSA Office Manager

48 Darnley St
Glasgow G41 2SE
0141 420 6600
farihathomas@ycsa.org.uk
and ask for a Subject Access form to access your records. We will provide this information to you as soon as possible and in any case within one month.
If you are not confident in filling in the form, ask for help in completing this.
If your file contains information about someone else this will be removed before the information is shared with you