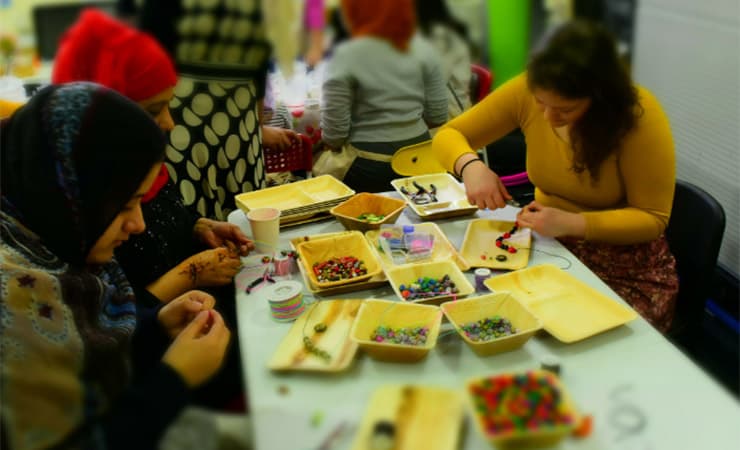 Being a parent or caring for a young person can be challenging, from the small things to the big issues, and it can be hard to to know what to do. 
The YCSA helps young people but we recognise that other family members and carers may struggle with supporting and caring for our young people too. 
We offer a range of services for parents and carers including practical advice and mental health and well being support.
TIME FOR US PACK
Check out the Time For Us activity pack! Brought to you from the Mental Heath Foundation. The activities are intended to get adults and children to talk about their feelings and are to be led by an adult – aimed at young people aged 11-17. They can still be used with younger children, you may just need to explain or change some of the activities slightly to make it easier to understand.
They can be used with one person or as part of a bigger group.
The pack will offer some practical tools to complement our guidance around how to support your mental health and wellbeing during this global pandemic. See the PDF to view or download at the website below: https://www.mentalhealth.org.uk/sites/default/files/MHF-Scotland-Parents-Pack.pdf