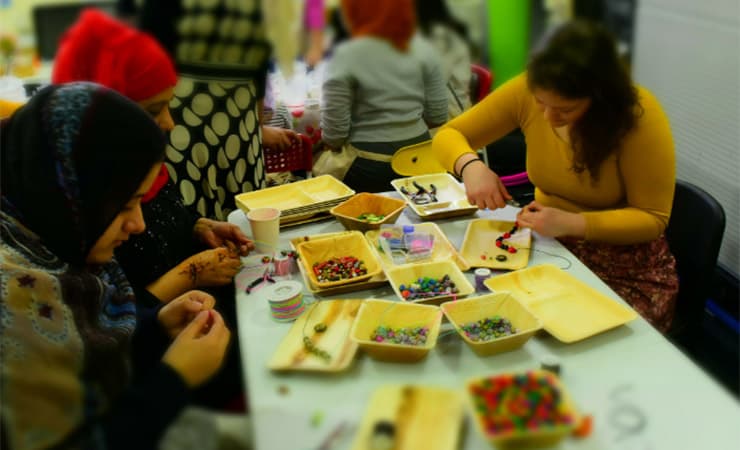 Being a parent or caring for a young person can be challenging, from the small things to the big issues, and it can be hard to to know what to do.
The YCSA helps young people but we recognise that other family members and carers may struggle with supporting and caring for our young people too.
We offer a range of services for parents and carers including practical advice and mental health and well being support.