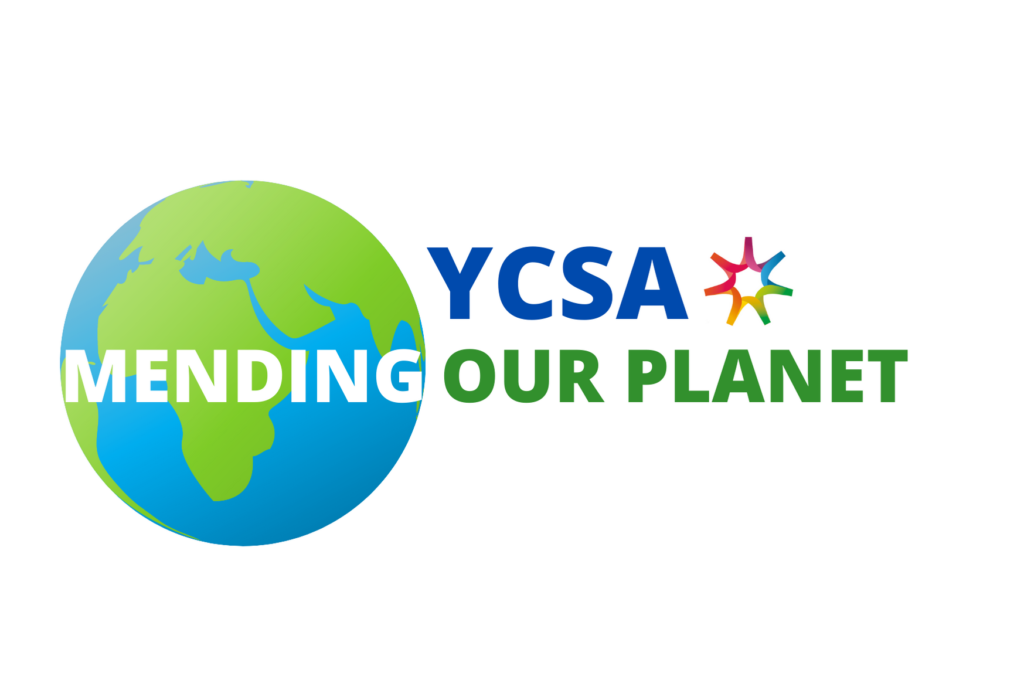 YCSA's 'Mending Our Planet' project offers free support to help Glasgow's young Black and Minority Ethnic community become active on reversing climate change.
The project aims to reduce materials going to landfill through a variety of workshops to teach young people new skills.
We run:
· Woodwork and Sewing classes to promote upcycling
· Cooking classes to prevent food waste
· Gardening classes to reduce food miles through encouraging growing
· Energy efficiency workshops
· Cycling classes and Walking groups to encourage sustainable travel options
The project creates opportunities for learning, understanding and debating about climate change and increases understanding in the local community, using arts and performance to communicate the message.
Funded by: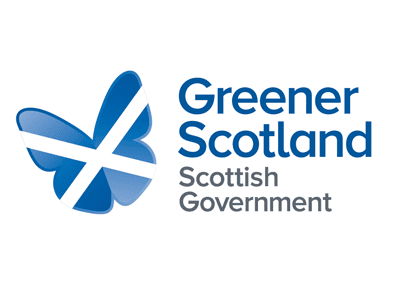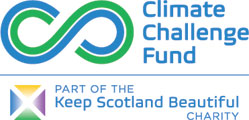 Current Projects
Find out about what projects are running by following us on
Join our Young Leaders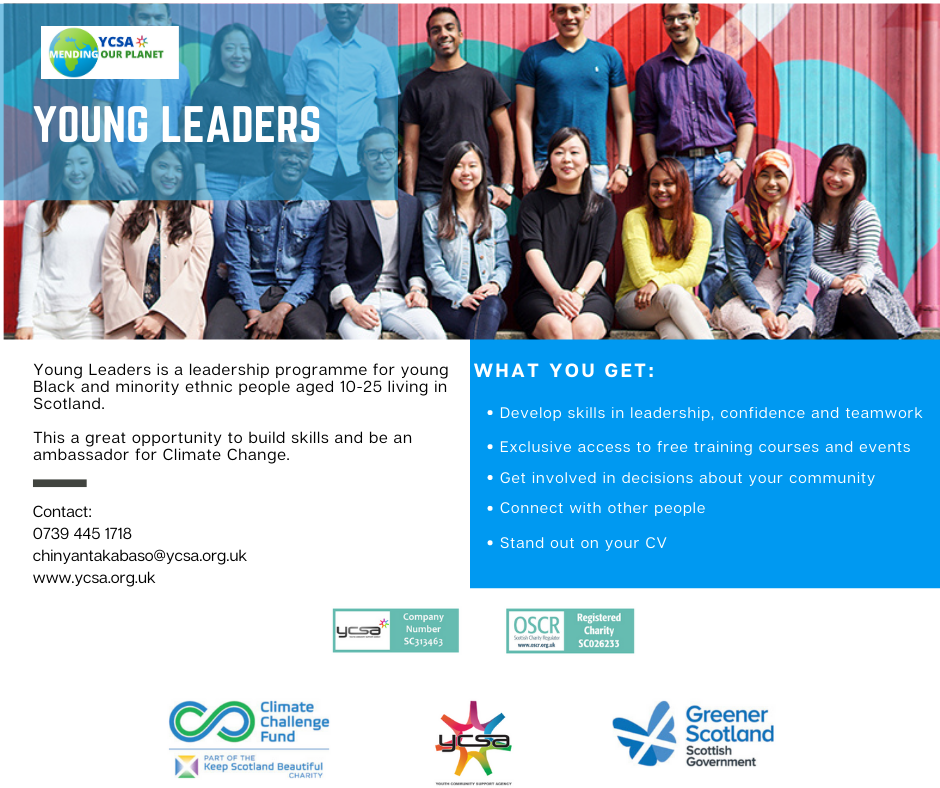 Coming Soon!
Cycling Club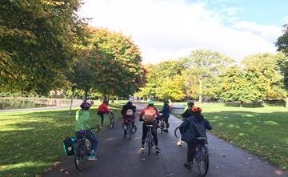 Walking Club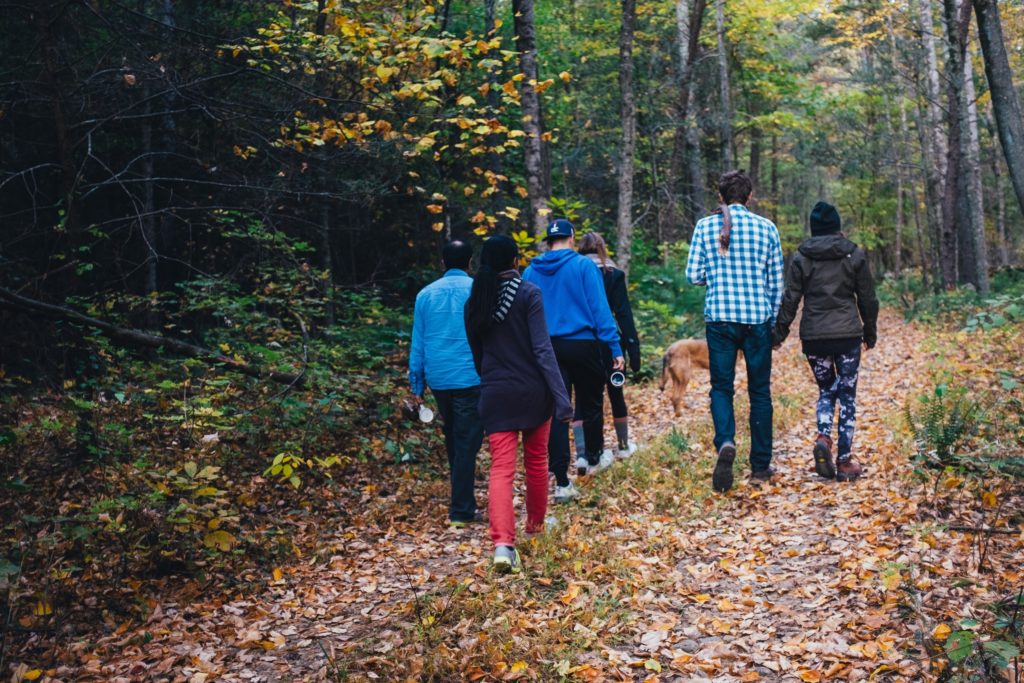 Gardening Club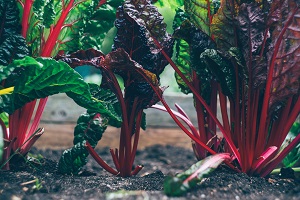 Previous Projects
Contact
If you would like more information or to join our project please contact Chinyanta.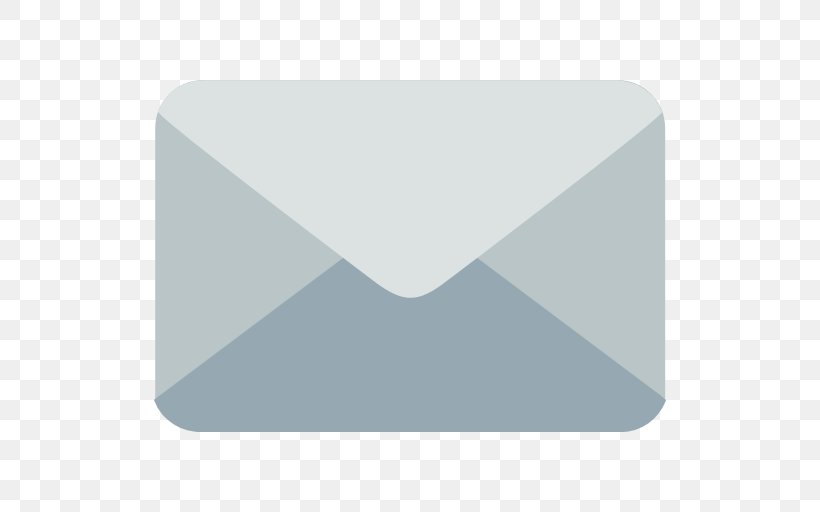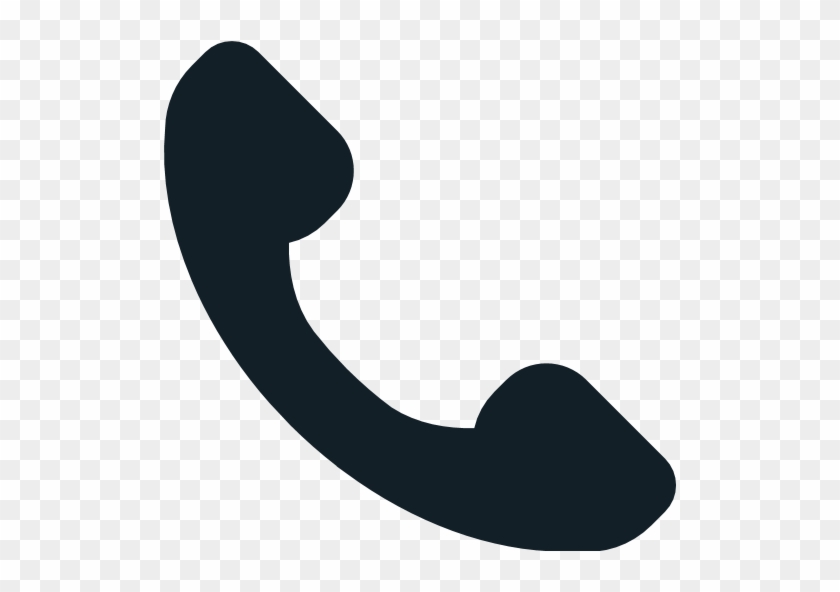 07394 451 718