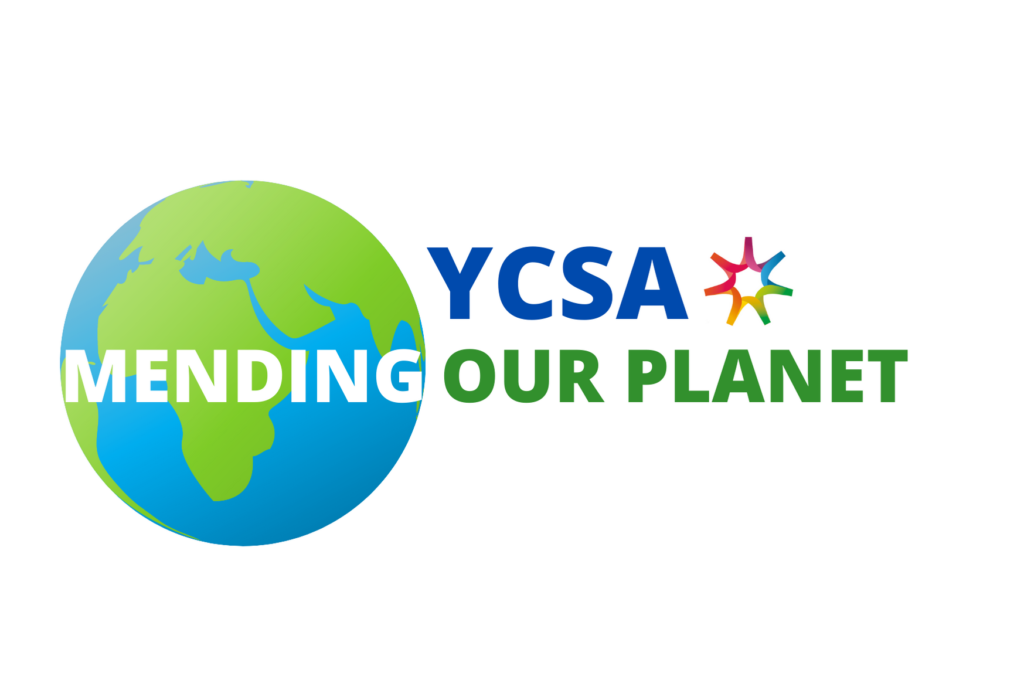 YCSA's 'Mending Our Planet' project offered free support to help Glasgow's young Black and Minority Ethnic community become active on reversing climate change.
The project reduced materials going to landfill through a variety of workshops to teach young people new skills.
We Ran:
· Woodwork and Sewing classes to promote upcycling
· Cooking classes to prevent food waste
· Gardening classes to reduce food miles through encouraging growing
· Energy efficiency workshops
· Cycling classes and Walking groups to encourage sustainable travel options
· Self-defence classes coming soon also
The project ran between April 2020 and March 2022 and it created opportunities for learning, understanding and debating about climate change and increased understanding in the local community.  For more information about the project watch our 'Youth, Climate, Action' and 'Our Take on Climate Change' films by clicking on the videos below.
Funded by:

MOP Events April 2020 – March 2022