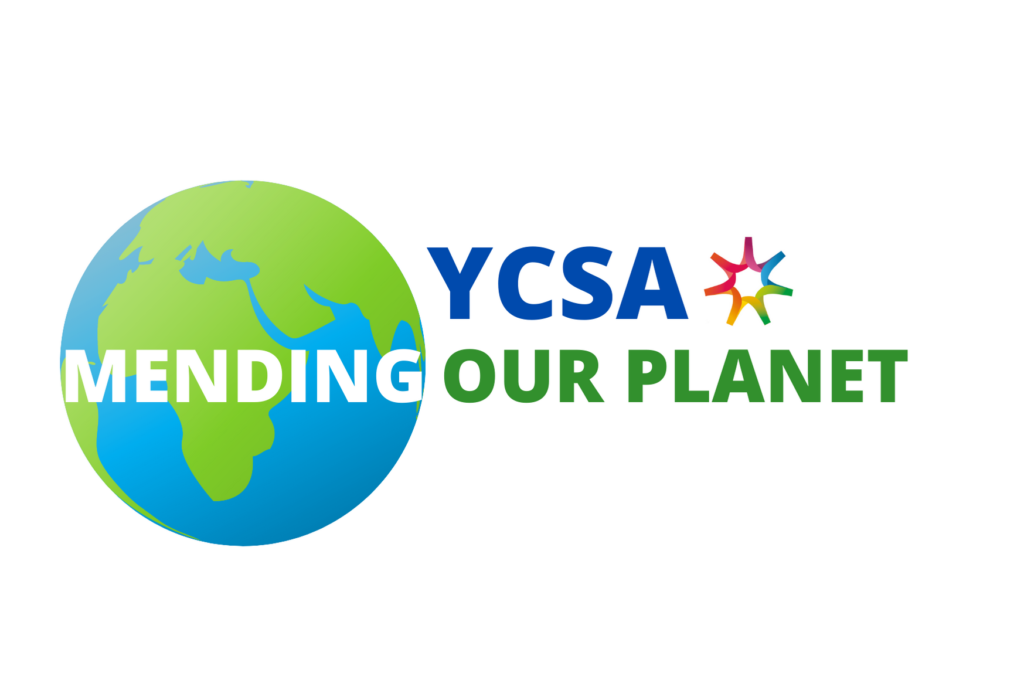 YCSA's 'Mending Our Planet' project offers free support to help Glasgow's young Black and Minority Ethnic community become active on reversing climate change.
The project aims to reduce materials going to landfill through a variety of workshops to teach young people new skills.
We run:
· Woodwork and Sewing classes to promote upcycling
· Cooking classes to prevent food waste
· Gardening classes to reduce food miles through encouraging growing
· Energy efficiency workshops
· Cycling classes and Walking groups to encourage sustainable travel options
The project creates opportunities for learning, understanding and debating about climate change and increases understanding in the local community, using arts and performance to communicate the message.
Funded by: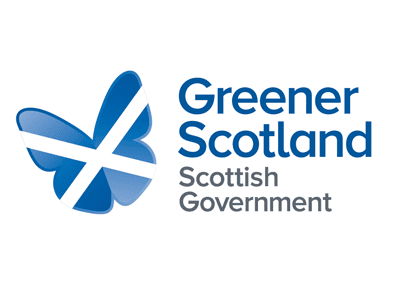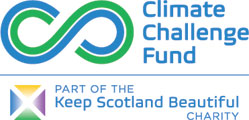 Current Projects
Find out about what projects are running by following us on
Join our Young Leaders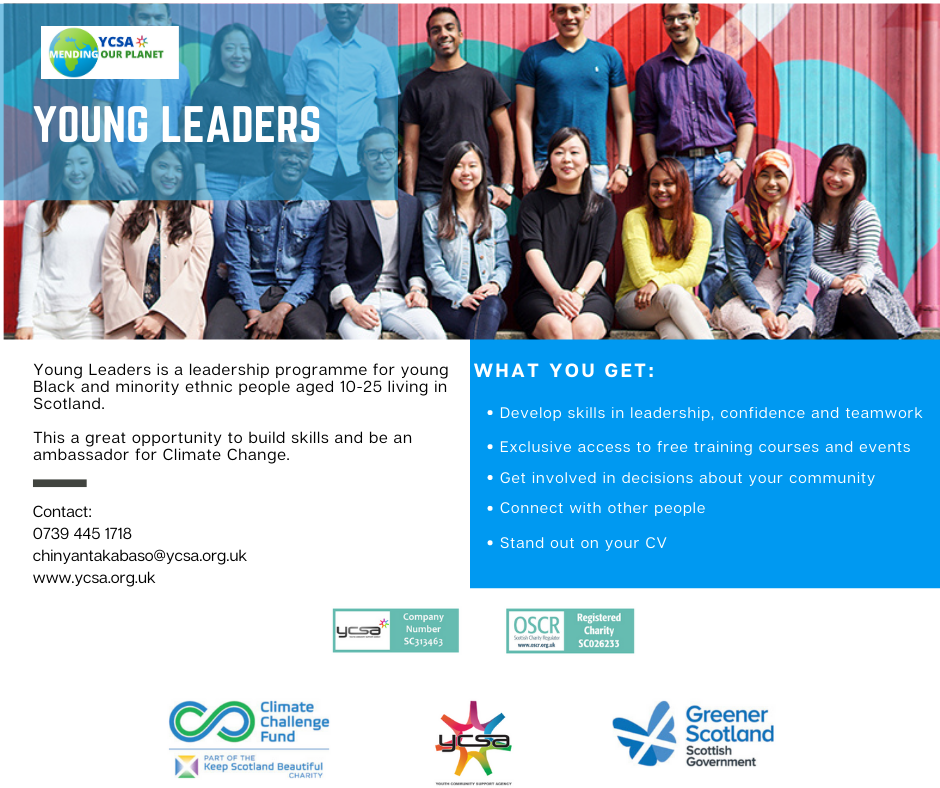 In for Summer!
We are running a number of free summer activities for 16-25 year old young people from Black and Minority Ethnic communities! Please find the posters attached for more information.
Summer Cycling Club co-run with Bike For Good is starting back up again from 16th of July at Bike For Good on Fridays from 2:30 -4pm. Bikes are provided to all participants and can be loaned after sessions are finished. Suitable for beginner cyclists. For ages 16 -25 years.
Cooking Classes co-run with Propagate will be starting on the 15th of July and running every Thursday from 2-4pm at the East Pollokshields Quad. For ages 16 -25 years.
Explore Glasgow Walking Group co-run with Outdoors For You will be starting on the 19th of July. These walking groups will allow young people to explore Glasgow and connect with nature. For ages 16 -25 years old.
Young Leaders Forum. For young people aged 12-25 years to learn climate literacy and leadership skills. They will receive free certified training and have the opportunity to take part in climate workshops.
Please register as soon as possible, so we can plan our sessions better for everybody.
See the posters for more info or contact chinyantakabaso@ycsa.org.uk or call 07394 451 718, if you have any questions.

*All government guidance on social distancing will be followed and all safety precautions will also be taken into account.*
This activity is funded by the Climate Change Fund. See more information at www.keepscotlandbeautiful.org/ccf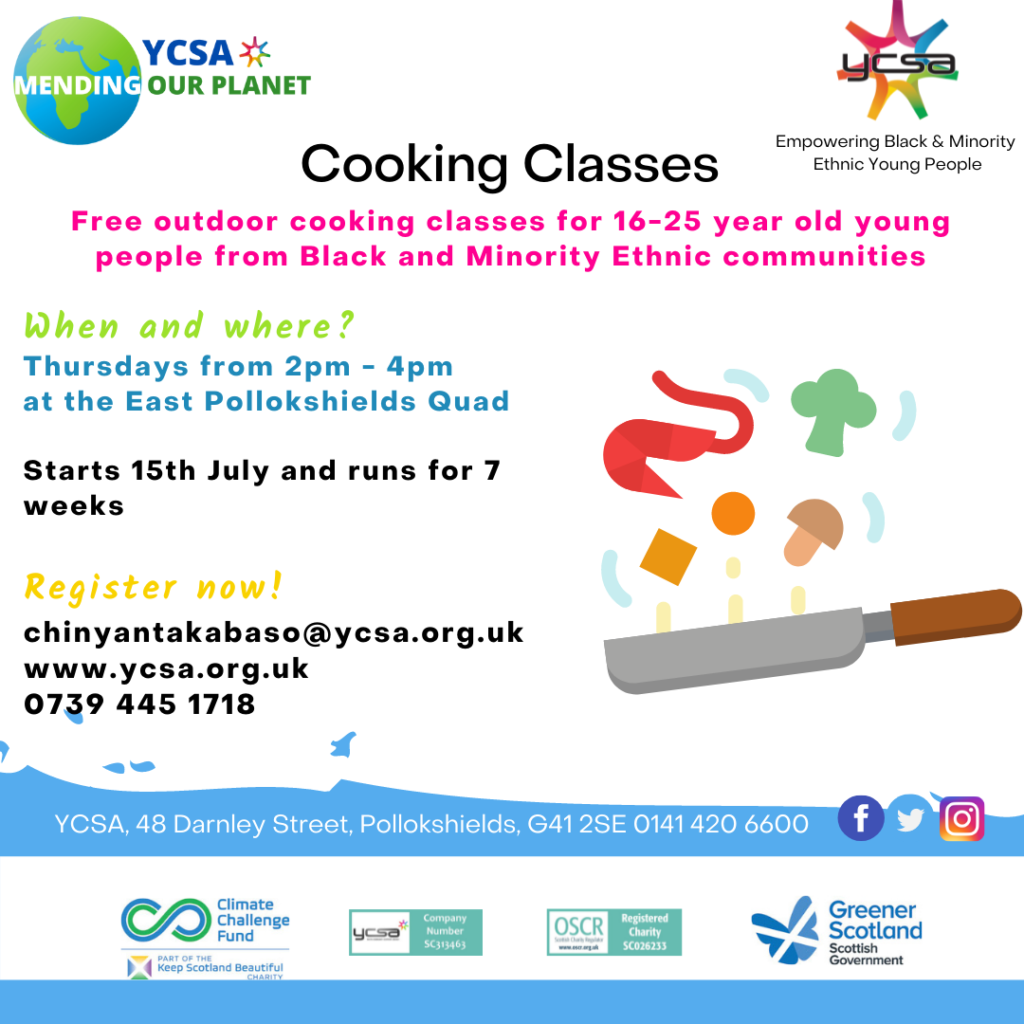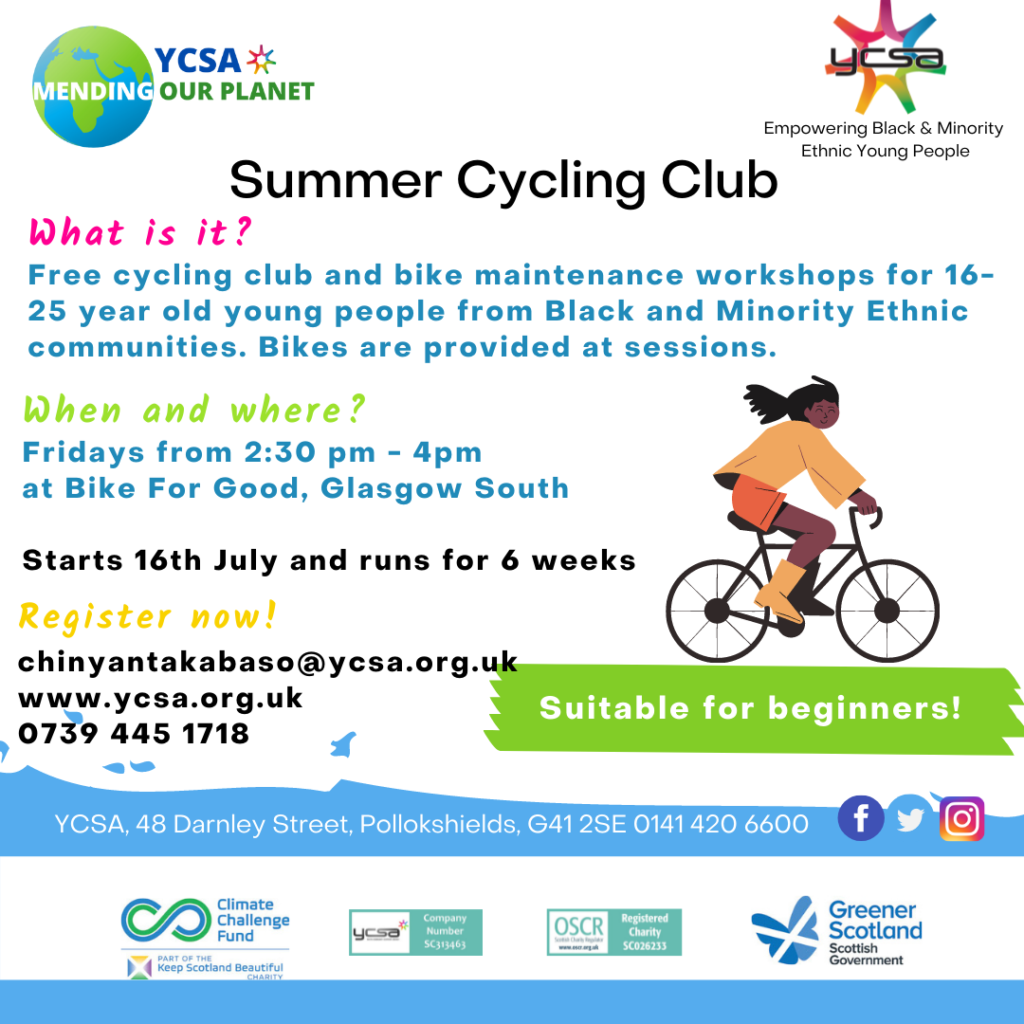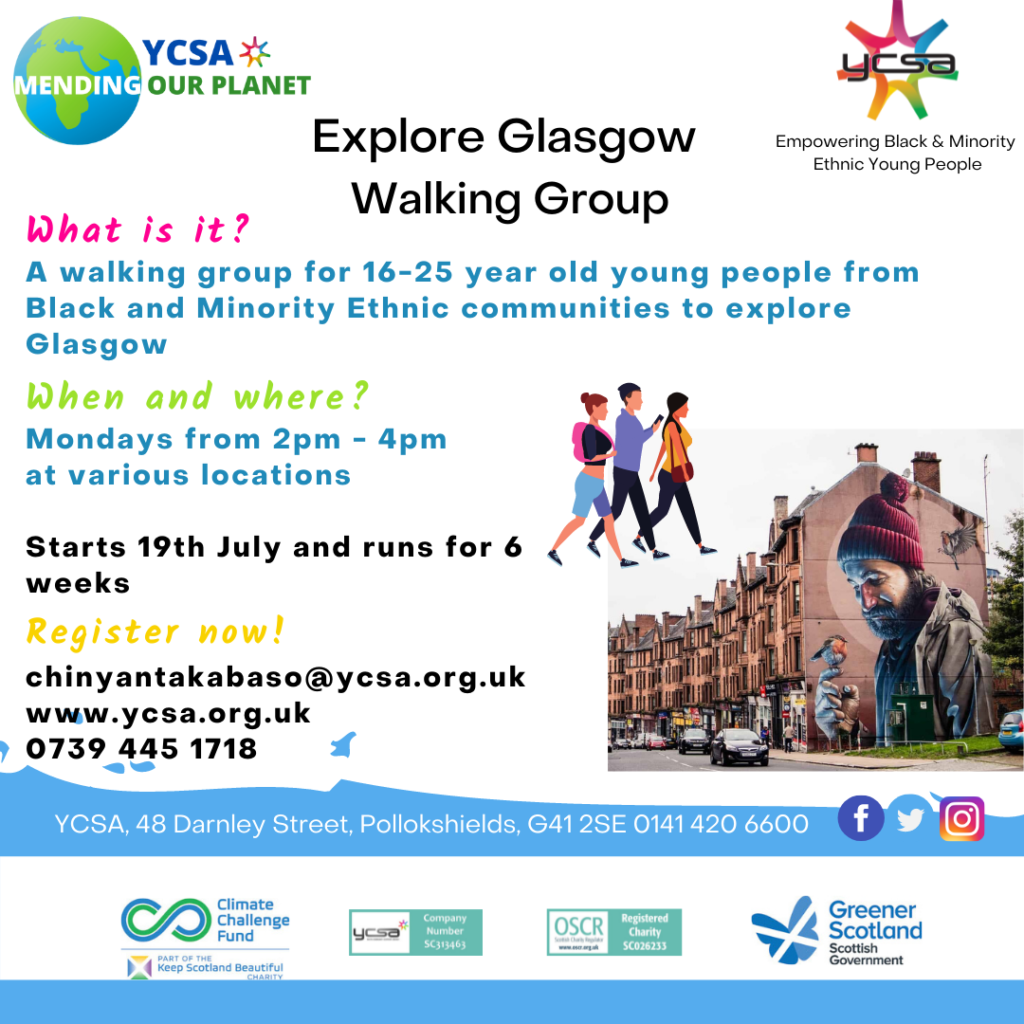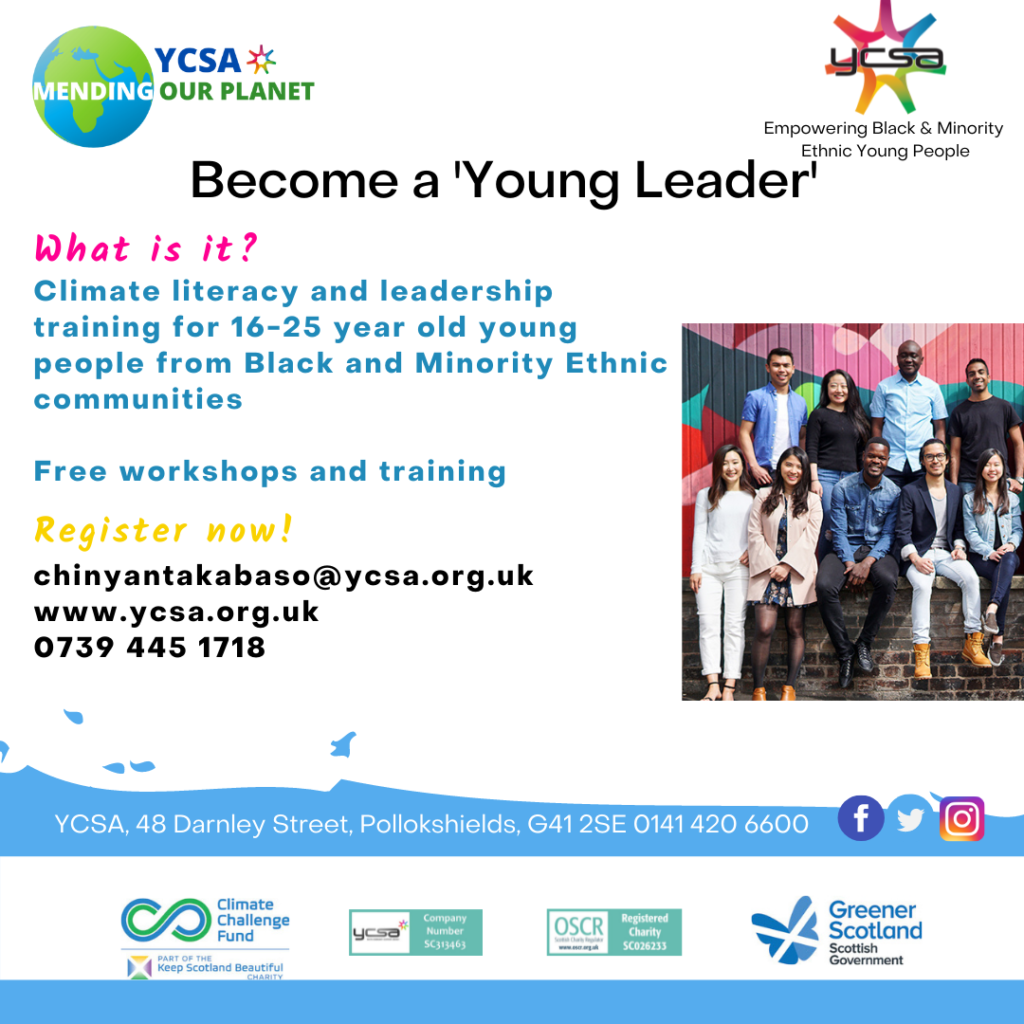 Previous Projects
Contact
If you would like more information or to join our project please contact Chinyanta.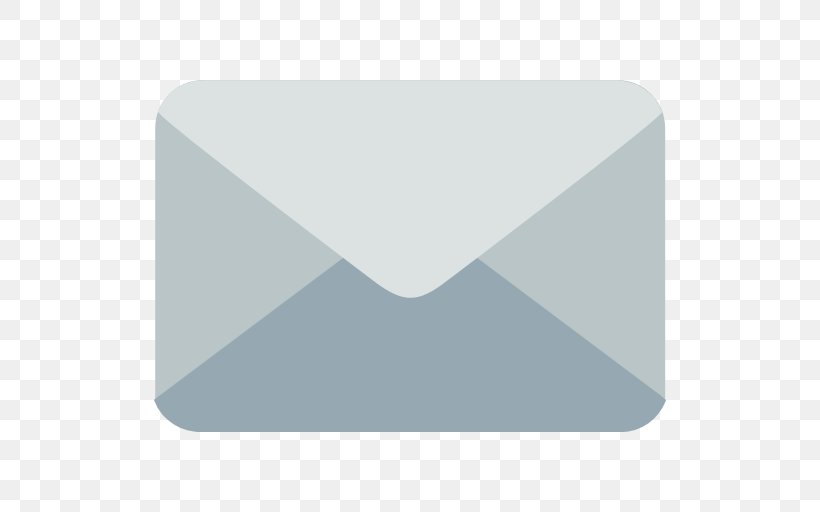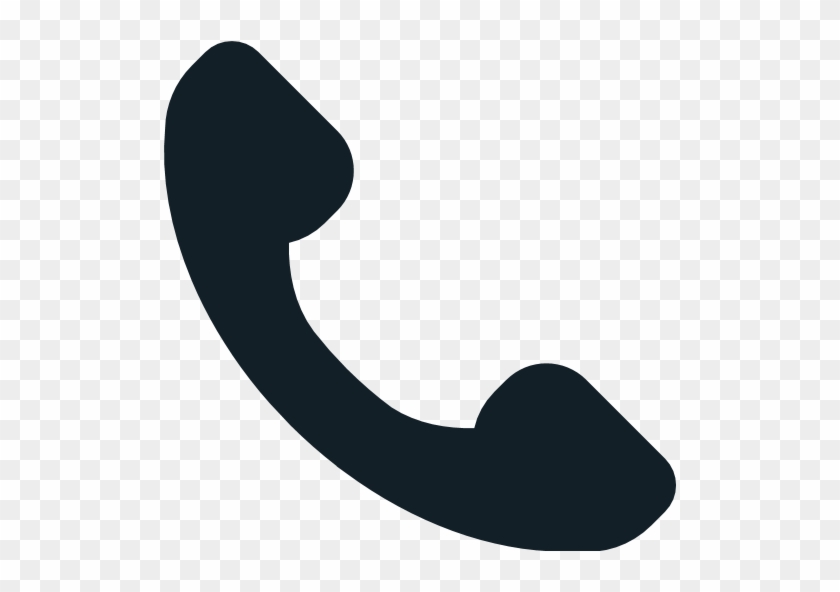 07394 451 718