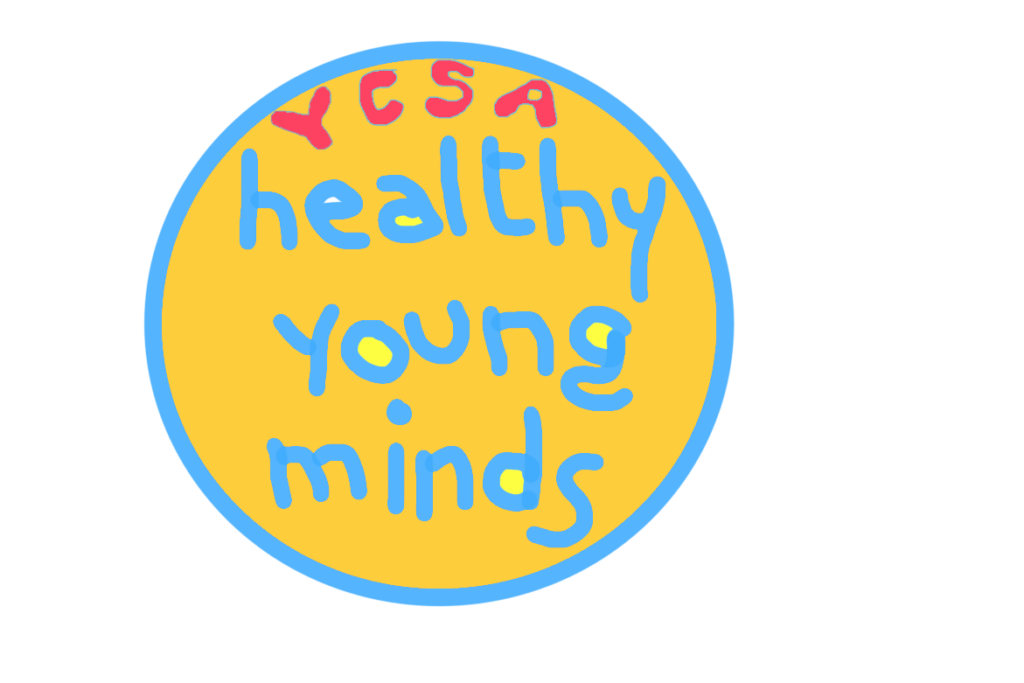 YCSA HEALTHY YOUNG MINDS
Healthy Young Minds is a project organised by YCSA and funded by Comic Relief. The project is aimed at promoting mental health and resilience, by providing counselling, art therapy and groupwork in partner schools and from our offices. A particular emphasis will be placed on transitions from Primary to Secondary school & tackling discrimination by celebrating the right to be different.
Healthy Young Minds works with Black and Minority Ethnic (BME) young people, including asylum/refugee and new migrants, aged 10-16 (P7 to S4) in Govanhill and Pollokshields.
Healthy Young Minds also offers therapeutic support to parents and carers of BME young people in that age range, and will work with teachers to help them with wellbeing approaches.
Counselling provides a safe space to speak about anything that is affecting your life with someone who will not judge you and will listen openly to you. Counselling can help with better self-awareness, which can increase confidence, self- esteem and overall resilience. Together with the counsellor, you can learn new tools and approaches to help with problems and issues in your life. YCSA offers a range of Counselling models: integrative, person centred, psychodynamic and cognitive behavioural therapy. (CBT) The counsellor can tailor their theoretical approach accordingly to suit the needs of the client.
Art therapy offers a protected and caring space for you to express what you experience and affects your life using both words and art materials. You don't have to be "good" at painting or drawing, art therapy is about expressing and communicating through playful making and doing what is sometimes difficult to say with words. You will decide together with the art therapist what the focus of the sessions will be and overall art therapy will aim to help you nurture the relationship with yourself and others.
What is available and how does it work
· Individual and small group counselling and art therapy for BME young people (from P7 to S4): 50-minute-long weekly sessions usually for the length of a term; the sessions will be confidential whilst safeguarding concerns will be communicated appropriately; information will be protected according to Data Protection policies; the art made will be stored safely and confidentially. Small groups will focus on the topic of identity and empowerment. If you are interested talk to your teacher or pastoral care officer to be referred. Referrals can also be made directly to YCSA.
· Counselling and art therapy support for parents / carers of BME young people aged 10-16: please contact the school or if preferred YCSA directly (contact below).
· Groupwork with schools for teachers and the whole class: techniques from art therapy and counselling will be used to discuss issues around racism, difference and discrimination, as well as ideas of empowerment and the right to be different.
A note on the term BME: we are aware that this term is contested and you might not want to identify with something that might sound like a label, we are using this term as it is most widely accepted in the West of Scotland at present, but we will be very happy to discuss this with you!
For more information about Healthy Young Minds you can contact YCSA
Tel: 0141 420 6600
Mobile: 07842 792843